/?path=

_we'll meet us again in April 2018 at the new project in Berlin_

more informations >> www.cntrm.de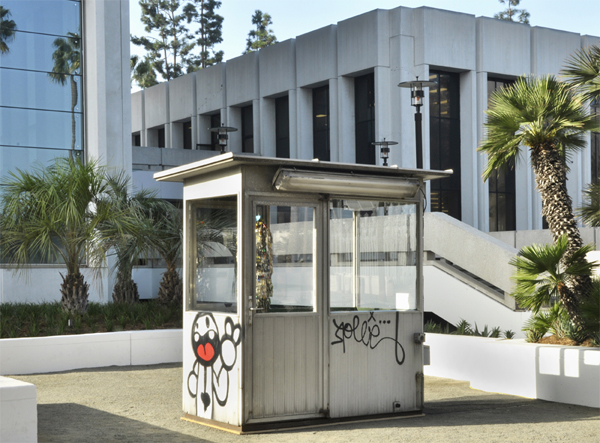 the ADN Guardhouse is still on display at 5900 Wilshire Boulevard, Los Angeles, CA 90036 
Sonya Schönberger's work KEY DELIVERY for the ADN Pförtnerhaus symbolically reflects
the power and influence of the gatekeeper within a system of absolute control. 
Simultaneously, her installation visualizes the loss of power and control following the 
disintegration of a political system. Placed in the East German ADN Guardhouse in 
Los Angeles at 5900 Wilshire Boulevard, the work consists of some 2,000 keys from the 
barracks of the People`s Police (Volkspolizei). There is no one left to handle them. 
As decontextualized as their container, the keys are remnants of a past they are not able to disclose.
ein Projekt von / a project by Christof Zwiener and The Wende Museum
complete past program >>